Meet the Personnel Commissioners
---
Tre'Shawn Hall-Baker, Ph.D., Chair
Member since June 1, 2022
Dr. Tre'Shawn Hall-Baker is the Dean of Human Resources at the Santa Monica Community College District. She has worked in the California State public school system for more than twenty years, including the Los Angeles Unified School District, the Classified School Employees Association, and the Los Angeles Community College District. She grew up in the greater Los Angeles area.
Dr. Hall-Baker has an associate degree in Liberal Studies, a bachelor's degree in Interdisciplinary Studies and Labor Studies, a master's degree in Behavioral Science - Negotiations, Conflict Resolution, and Peace Building, and a doctorate degree in Management and Technology- Human Resources Management.
Dr. Hall-Baker serves as a part of several professional organizations, including serving the EEO, Equity, and Inclusion Committee for the Association of Chief Human Resources Officers/Equal Employment Opportunity organization, Home Court, an Organization that uses sports as a vehicle to education for youth with significant barriers, and Project Umoja, an organization serving communities around the world, with an emphasis on serving the greater Los Angeles Area.
Dr. Tre'Shawn Hall-Baker loves to serve. She focuses on serving by empowering others.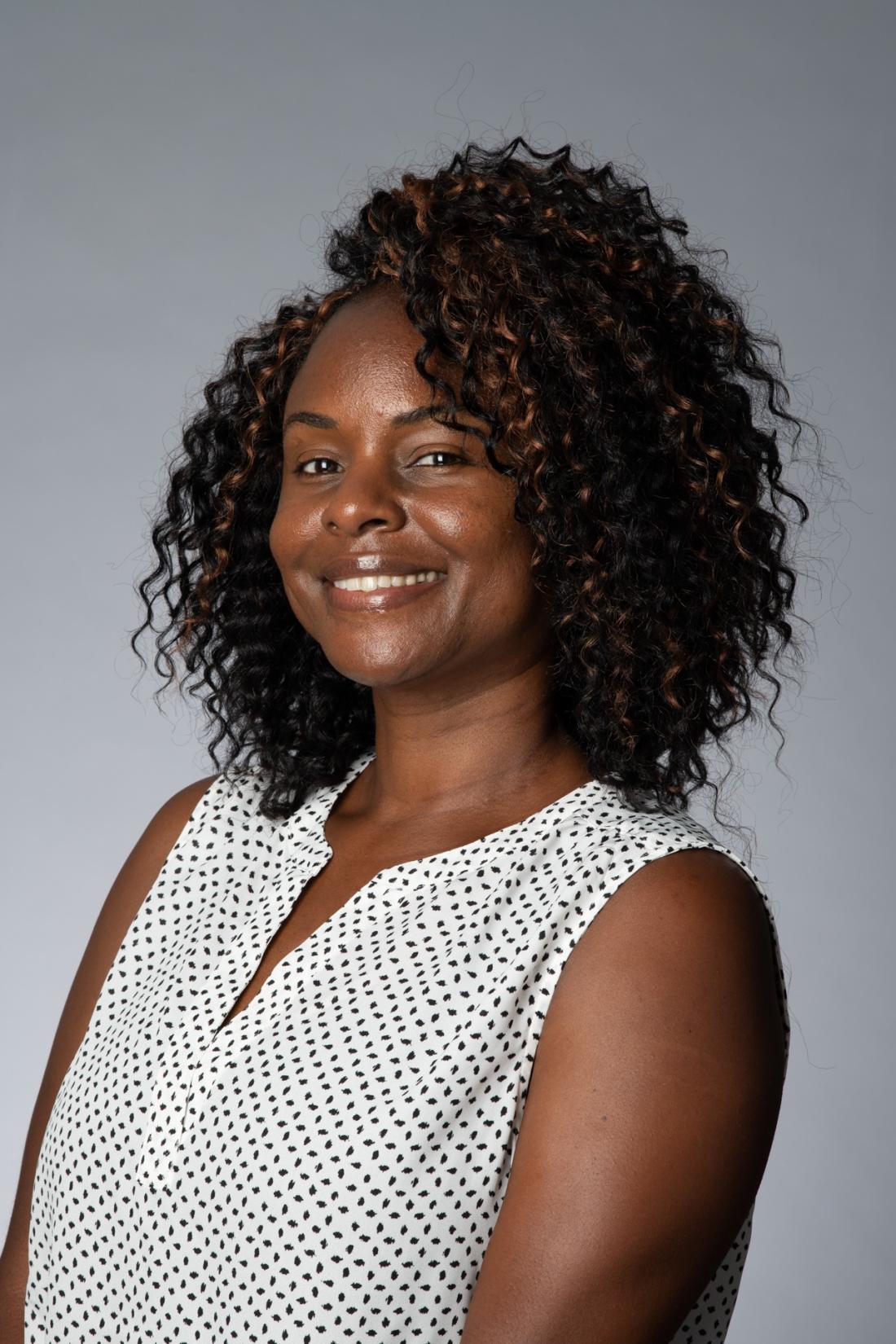 Diva Sanchez Trevino, Vice Chair
Member since May 13, 2020
Ms. Diva Sanchez Trevino started her career in the non-profit sector where she developed support programs aimed at empowering underserved communities. The positions she subsequently held in the capacity of an Internal Organizer and Union Representative for Service Employees International Union Local 99 (SEIU 99) as well as the experience she gained in the field of employee and labor relations equipped her with skills to work collaboratively with all stakeholders of an agency to solve complex employment issues. She currently serves as a Manager of Labor Relations for the California State University system, which is composed of 23 campuses across the state and approximately 50,000 employees.
Prior to this position, she served as an Employee Relations Specialist with the Los Angeles Community College District for several years. As a Personnel Commissioner, Ms. Sanchez Trevino's goal is to promote equality, inclusiveness, and collaboration among all stakeholders of the District to further the interests of classified employees.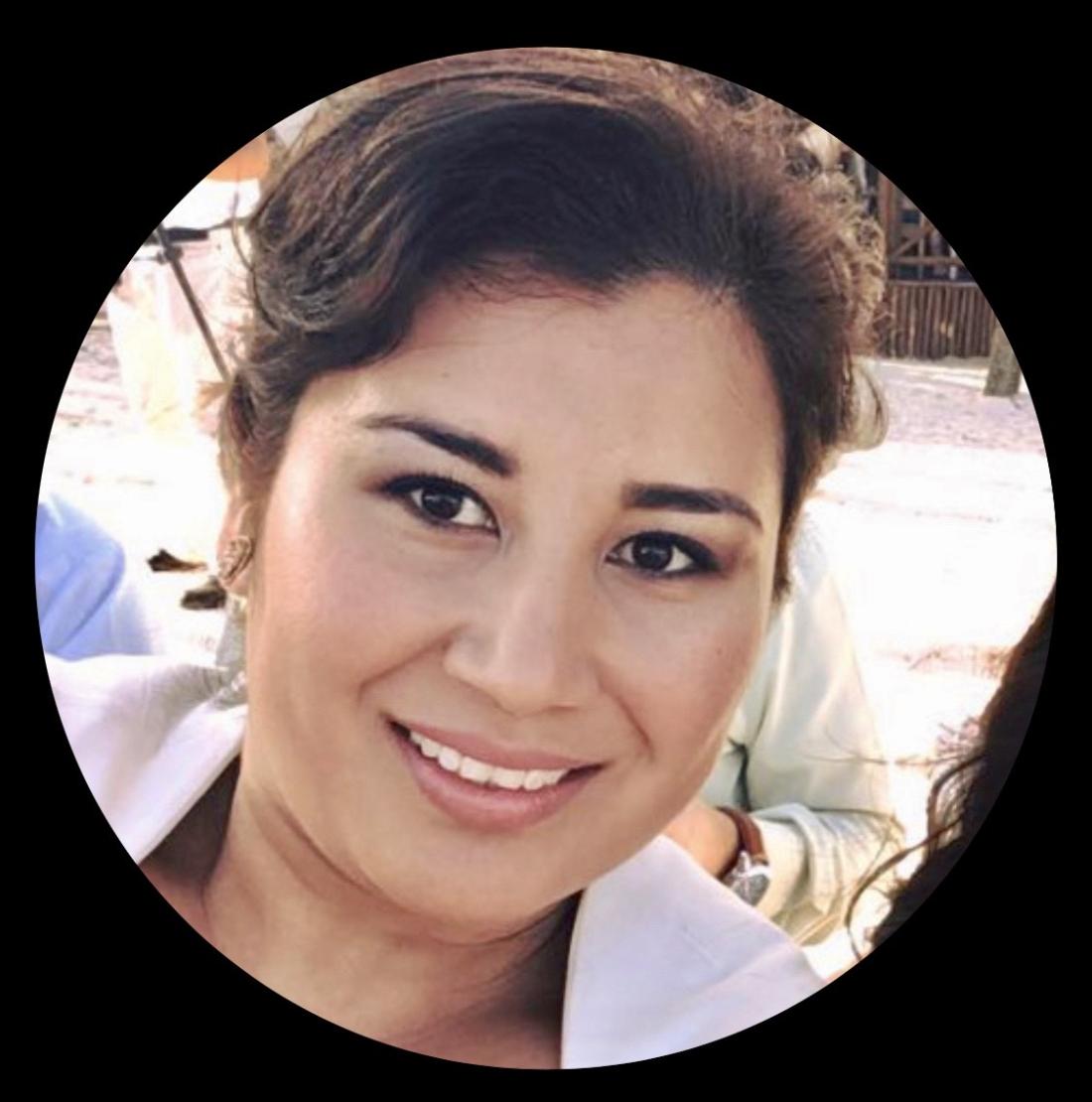 Hope Singer, J.D.
Member since April 21, 2021
Ms. Hope J. Singer received her law degree from Rutgers University in New Jersey. She spent her first seven years of practice as a Field Attorney for the National Labor Relations Board, first in Newark, N.J and then in Los Angeles. In 1987 she went into private practice as a labor law, became a Partner in the law firm and practiced both public sector and private sector labor law for over thirty years. In her public sector work she appeared before various Personnel Commissions as well as the California Public Employment Relations Board (PERB). She has presented and defended dozens of arbitrations. She no longer practices in the public sector. Ms. Singer has frequently lectured at American Bar Association conferences and taught labor law at Southwestern Law School as well as through the LACCD.