District Planning Committee (DPC) Charter
---
Description
Addresses issues related to district-wide planning, institutional effectiveness, and accountability.
Committee Charge
The DPC serves as the central committee focused on the development, implementation and evaluation of the District Strategic Plan. The committee also coordinates District and college planning and presentations of institutional effectiveness reports related to the fulfillment of the District Strategic Plan as well as state institutional effectiveness requirements. The DPC also coordinates the evaluation of District Shared Governance processes and facilitate the sharing of institutional best practices.
Reports To: Chancellor's Cabinet
Consults With: Vice President Councils, District Academic Senate, District Research Committee, District Budget Committee, Technology Planning and Policy Committee
Meets: 4th Friday of the month, 12:30-2:30 p.m.
Co-Chairs: 
Jeff Hernandez, LACCD Academic Senate
Maury Pearl, Associate Vice Chancellor, Institutional Effectiveness
Membership
Chair: Representative of the Division of Educational Planning and Institutional Effectiveness
Co-Chair: Representative of the District Academic Senate
Ex Officio: Vice Chancellor of Educational Programs and Institutional Effectiveness (non-voting)
Presidents' Representative (or designee)
9 Administrative Representatives (selected by college president)
9 Academic Senate Representatives (one per college)
1 Student Representative (Selected by SAC)
2 Classified Staff Representatives (1 AFT 1521A Staff Guild, 1 Other Classified)
Teamsters Representative
1 AFT 1521 Faculty Guild Representative
26 Voting Members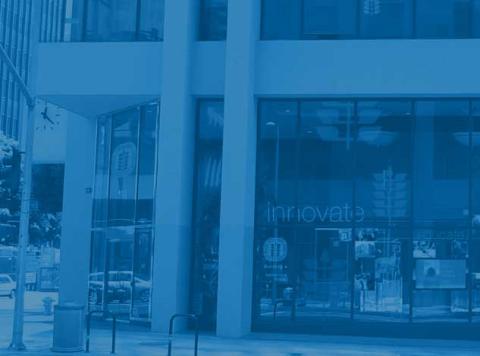 District Planning Committee Meeting Calendar, 

2023-2024
Friday, September 29, 2023
Friday, October 27, 2023
Friday, December 1, 2023
Friday, January 26, 2024
Friday, February 23, 2024
Friday, March 22, 2024
Friday, April 26, 2024
Friday, May 24, 2024​
Friday, June 28, 2024