The Facilities Planning and Development Mentorship Program

"The goal of the mentorship program is to create a dynamic engagement process for students to interact
with built environment practitioners in an environment that promotes soft skill development, career readiness while imparting knowledge from the mentor to the mentee."
- Rueben C. Smith, D.C.Sc., Vice Chancellor & Chief Facilities Executive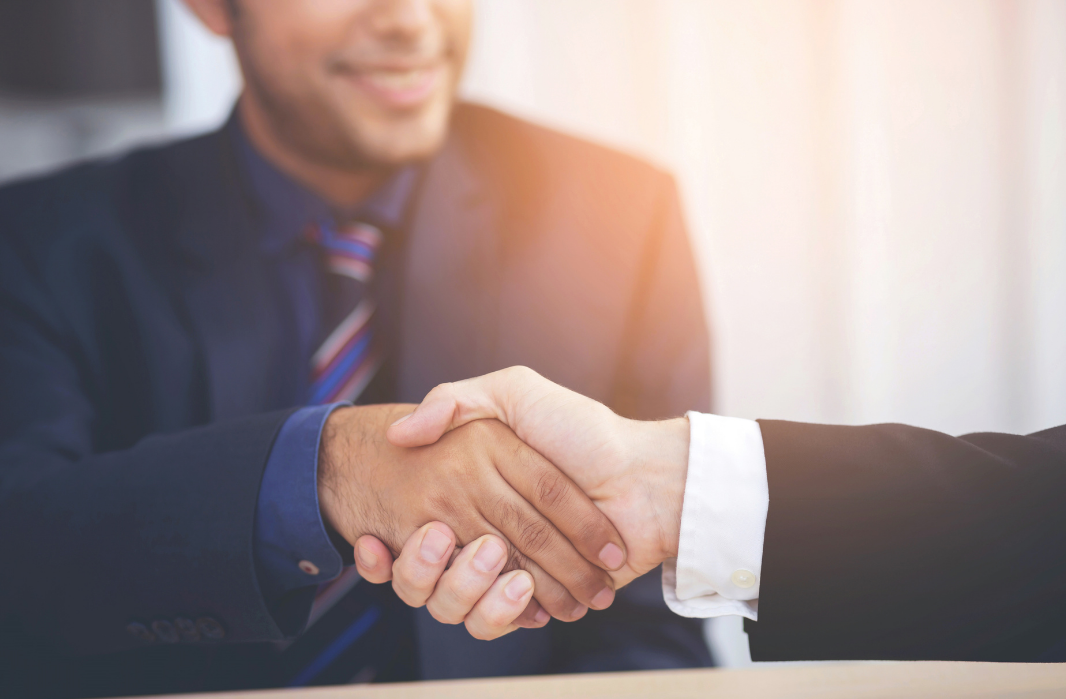 The mentorship program will be launched the summer of 2021.
It seeks to partner LACCD students with industry professionals willing to guide them through the balance the critical skills learned in a classroom, on the job.
It promotes "knowledge transfer" in design, construction, planning, environmental sustainability, business, maintenance, or facilities related field.
It promotes professional development and career readiness.
It provides the development of one-on-one partnerships through guided topics, suggested activities, and networking opportunities.
It helps build emotional intelligence (self awareness, self-regulation, motivation, empathy, and social skills) needed for career success.
It creates a platform for the development of future leaders.
Together, we can create pathways beyond the classroom to guide a student for a lifetime! If you had ever wanted to return the favor - I hope you will consider signing up as a mentor.
40% of LACCD students are over age 25
17% of students are 35 or older
70% of students are underserved minorities
Mentorship Opportunities
Job shadowing.
Introduction to a professional environment.
Introduction to community-based organizations.
(USGBC –LA Chapter, CMAA, AIA, DBIA, etc…)
Active construction job site observation.
(i.e. Witness Concrete Pours and Crane Movement).
Attend design review/peer review sessions with architect and engineers.
Introduction to daily safety observations and awareness.
Engage with faculty who are also industry professionals.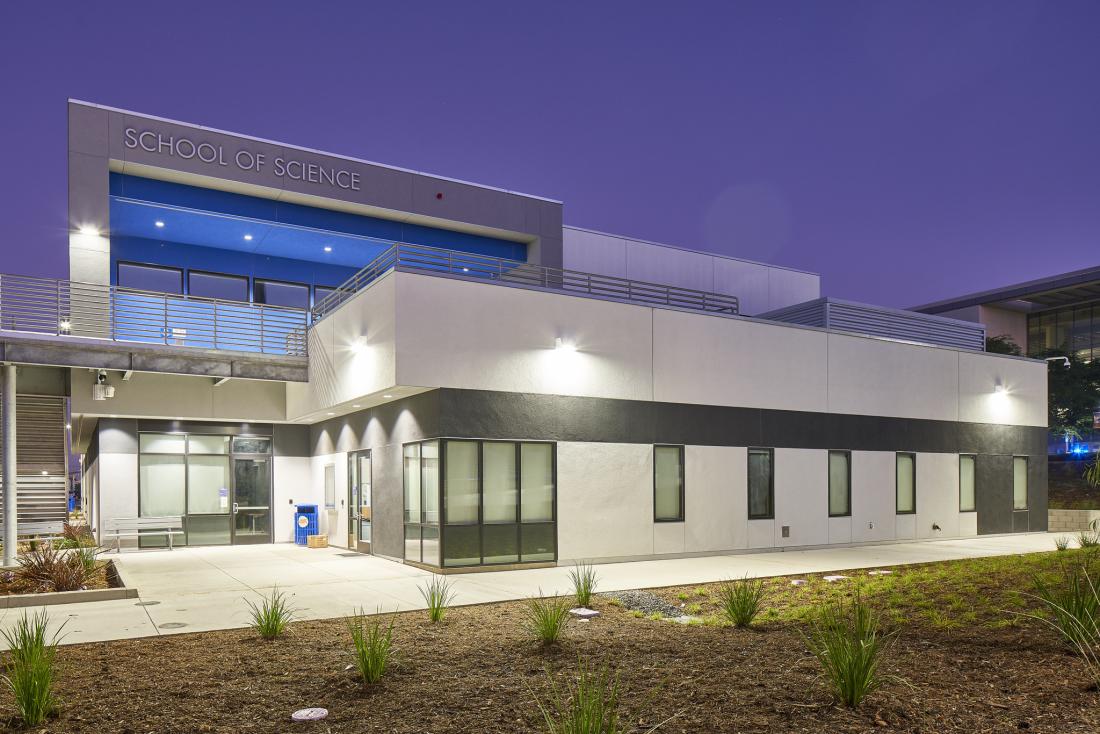 Engagement Process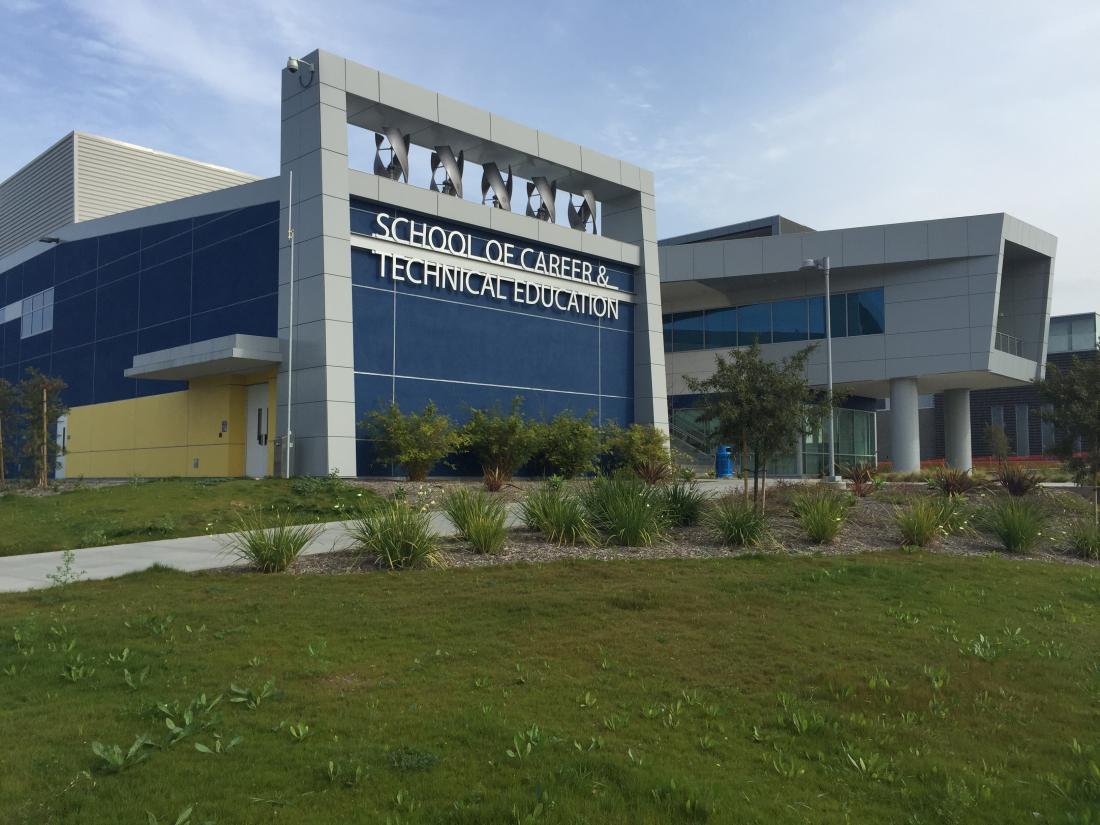 Profile Development Students Interests.
Mentors Attributes Virtual Mentorship Mixer: Mentor & Match Process.
Program Administrator Partnership Engagement.
Disciple & Trade Coordination Monitor and Evaluate.
Interactive Plan Engagement Guidelines.
Apprenticeship and Internship Opportunities.