The LACCD and its Built Environment
The LACCD (Los Angeles Community College District) is the largest community college district in the United States. It consists of nine colleges that offer low-cost education. It covers an area of more than 882 square miles and serves 36 cities.
It has completed 723 construction projects funded by $9.5 Million in bonds approved by Los Angeles voters in:
2001 (Proposition A: $1.245 billion)
2003 (Proposition AA: $980 million)
2008 (Measure J: $3.5 billion)
2016 (Measure CC: $3.3 billion)
State funds, and other sources.
It expects to complete a total of 1175 construction projects with the available funding.
The LACCD is a leader in environmentally responsible construction. It has been granted a number of awards in the fields of sustainability, management, design, and more.
Leaders in Architecture
LAVC, Monarch Center / Student Union: Award of Excellence: Community College Facility Coalition, Growth category (November 15, 2016). Team Award, Educational Facilities: Design-Build Institute of America (DBIA) 2016 Design-Build Project
Award of Merit: Engineering News Record (ENR) California's Best Projects, Higher Education/Research\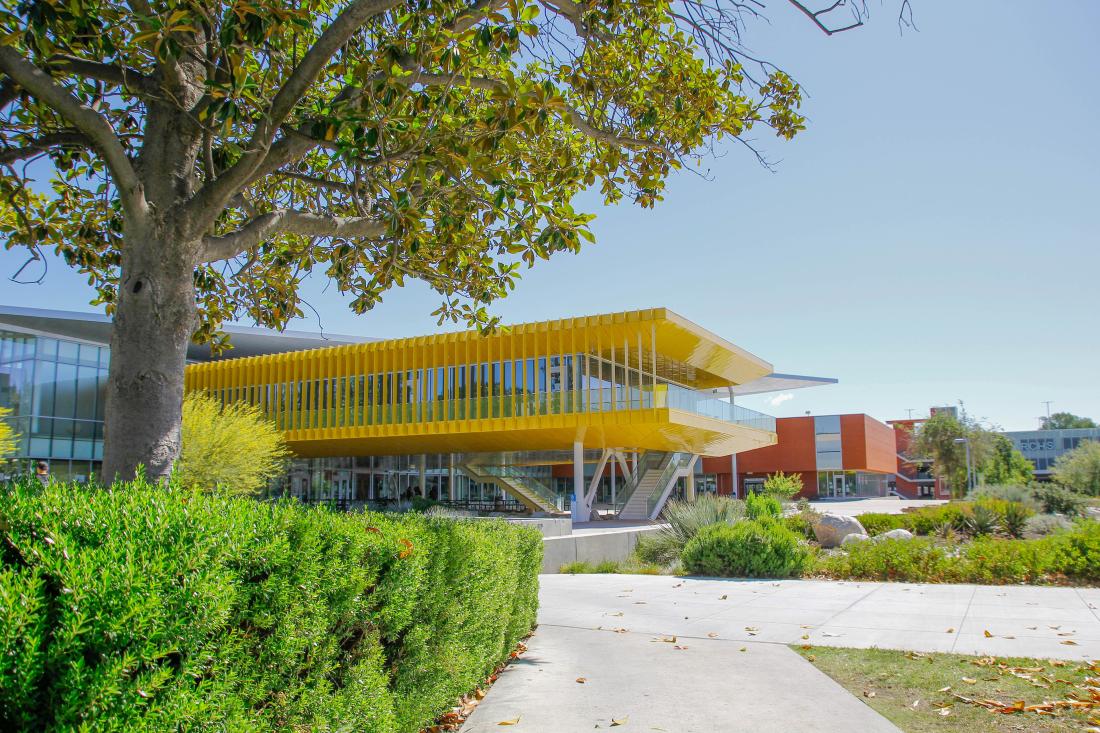 Solar Energy Projects
Solar PV Systems Size across our 9 campuses consist a total of 10,680.6kw systems size.
15% Districtwide electricity-use provided by on-site generation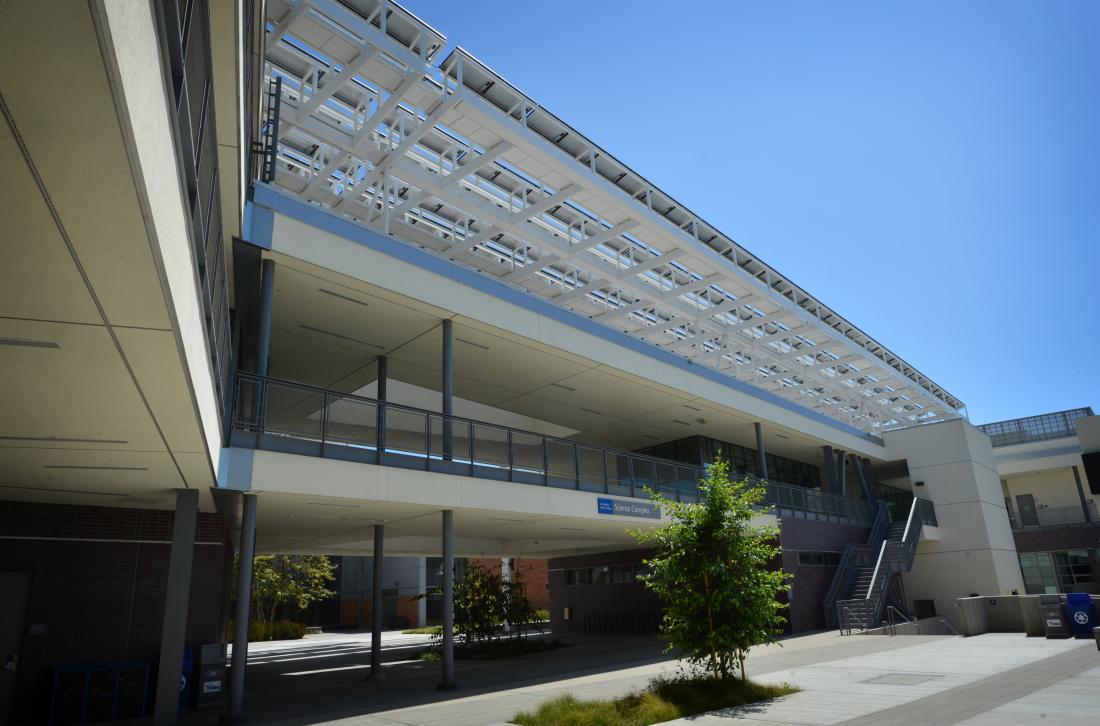 Storm Water Projects
Storm Water $100 million to capture first inch of rainwater per campus