Keeping Your Devices Up-To-Date
Updating your software, firmware, applications, browsers and all of your computer and mobile phone systems is fundamental to keeping your digital environment safe, secure, and efficient.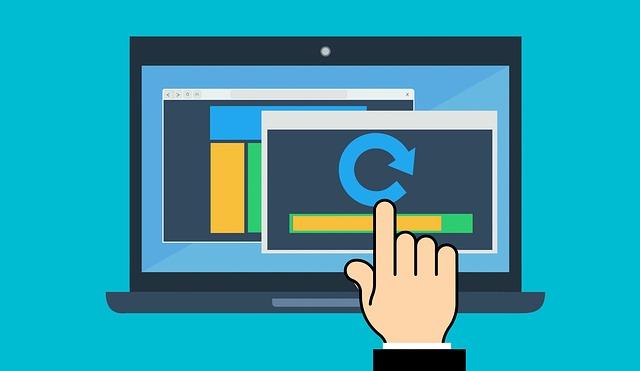 Benefits of Keeping your Devices Updated
Protecting your data: 

Keeping your systems up-to-date helps prevent you from being a victim of a data breach.  Updates will often fix known security vulnerabilities, creating a safer user experience. 

Updates can also include improved security and privacy features to help protect your sensitive data.

Malware protection: 

The more outdated your system and applications are, the more susceptible you are to a malware infection. Hackers target a system's known vulnerabilities and use them to gain access to your personal data.

Improved security features: Updates often include new security features. By staying up to date, you're also enhancing the protection of your device.
Reliability: 

Not only do updates provide the best security for your system, they also prevent your system from crashing. This can prevent potential data loss.
Updating Systems Tutorials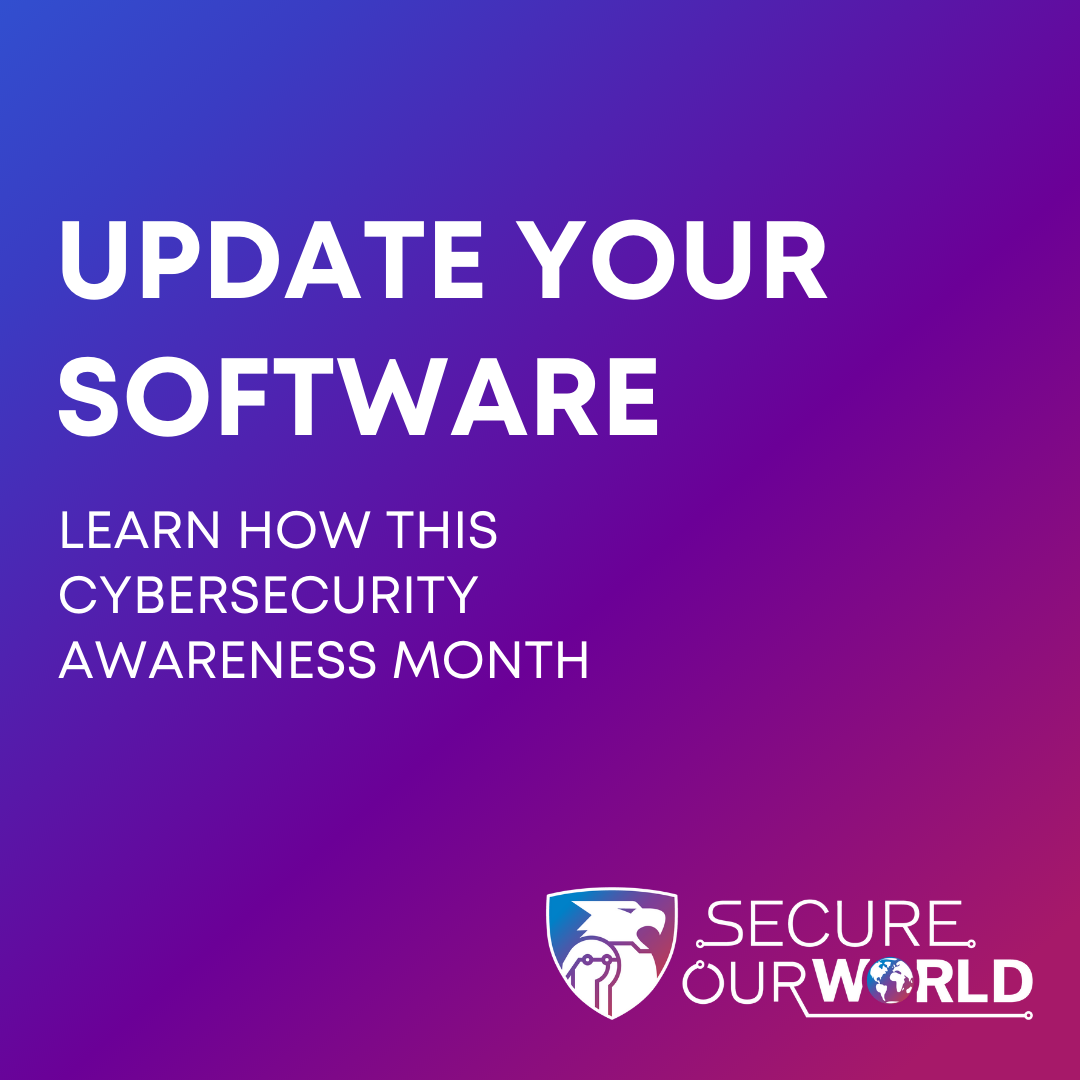 Report Phishing
Report an Incident
Questions