Diversity Message from the Chancellor
---
As institutions of higher education that exist to serve the educational needs of our local communities, our colleges are dedicated to access and hold open communication and honest debate as core values. We also value the vibrancy and excitement of a genuinely inclusive and culturally diverse community, and the joy of collective accomplishment as well as individual success.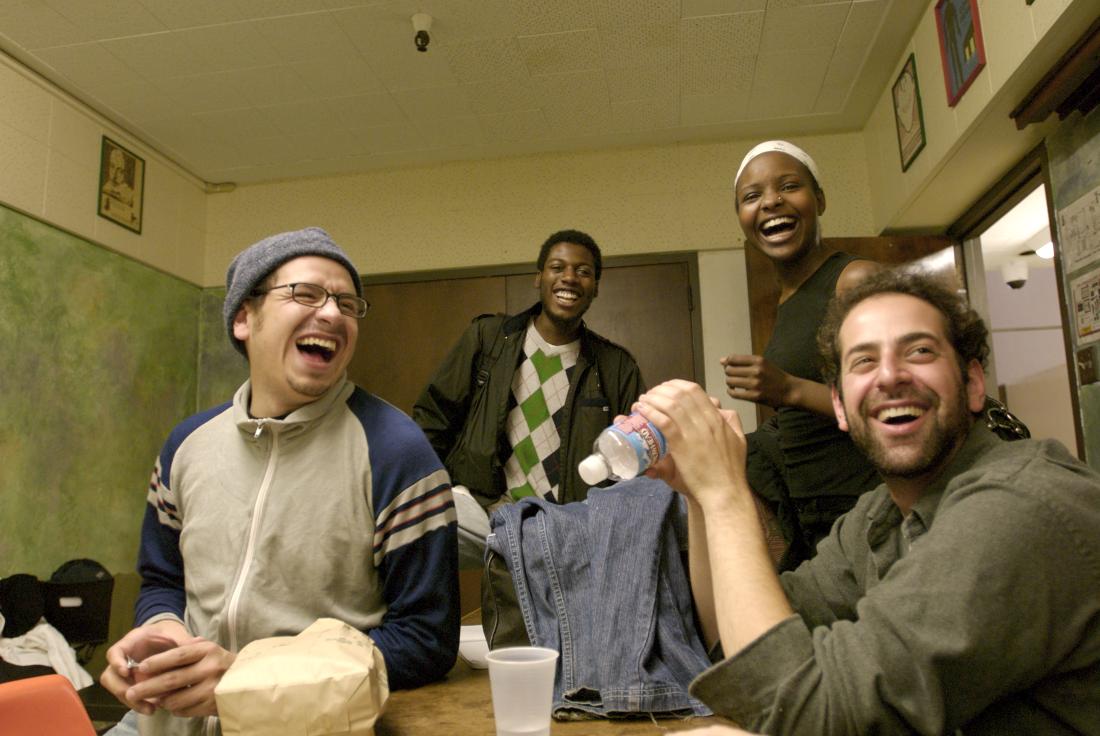 As an essential part of building and maintaining a genuinely inclusive community on campus, we confront intolerance and racial or ethnic bias when we encounter it, and we do not tolerate racial discrimination, sexual harassment or any other form of offensive discrimination when it appears on campus.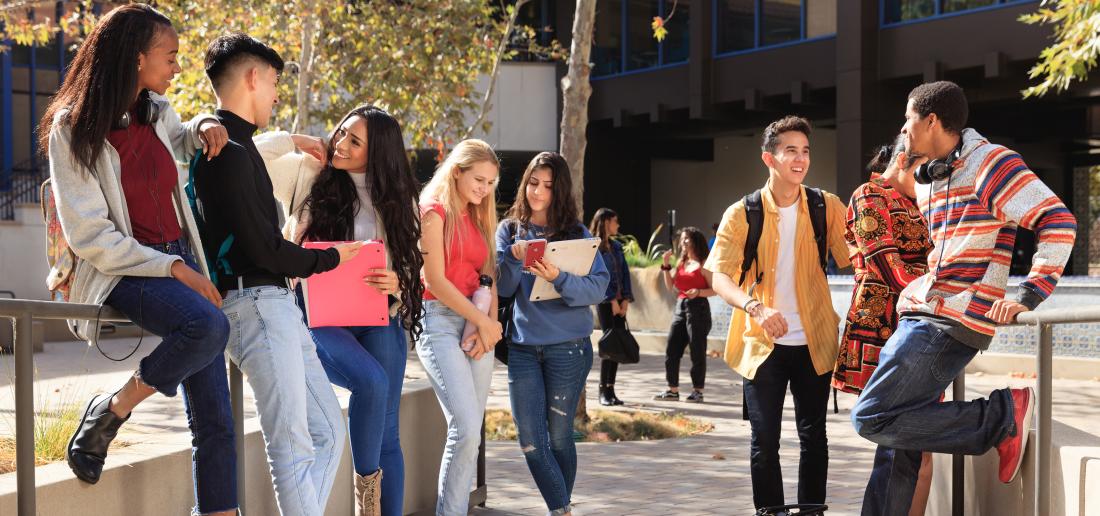 In this section of our web site we provide important information to help you understand issues relating to unlawful discrimination and harassment and how to combat those evils. In addition, we provide guidance about what you can do if you feel you have a problem.
I encourage you to explore the Office for Diversity, Equity, and Inclusion site.
Thank you,
Dr. Francisco Rodriquez, LACCD Chancellor